Paper Clay Therapy
Relational. genuine. effective.
Let us support you as you take that important next step!
At Paper Clay Therapy Institute, we believe the basis of useful therapy is a good working relationship. We work to build that strong, genuine foundation so clients know they have a safe space to work.
 Our therapeutic approach is grounded in a balanced blend of relational processing and the latest neuroscience.  We work first to understand your perspective and therapeutic goals. Together, we create a customized treatment plan using research-based interventions to help you get there.   Our team's advanced training in interventions include:
Structural Dissociation

Somatic Experiencing

EMDR

Sensorimotor Psychotherapy

Mindfulness

Creative Arts Therapy

CBT

DBT
These evidence-based and cutting-edge therapies allow us to increase your understanding of your symptoms and support you step-by-step to build new capacities.
Trauma leaves a legacy that requires an integration of relational, somatic (body-centered), and developmental approaches to effectively heal. When skilled therapists work with clients in these ways, healing is possible.
We accept insurance! We're in network with the following companies:
Presbyterian

Blue Cross/ Blue Shield

True Health New Mexico

Friday

Molina
For all other insurance plans we would be an "out-of-network" provider, but it is still possible to have our services covered. You can ask your insurance company if they reimburse for out-of-network providers; if so, we can provide you with receipts for your payments for you to submit to your insurance company for reimbursement.
For BCBS subscribers, it is still in your best interest to contact your insurance company prior to your first session to verify that you have coverage. Every plan is different and it is important for you to get specific details regarding your coverage. Here are some helpful questions to ask your insurance company:
(1) Does my plan cover either "Mental Health Benefits" or "Behavioral Health Benefits?"
(2) Is there a limit on the number of outpatient therapy visits covered? If so, how many?
(3) Am I responsible for a co-pay or a certain share of the cost per session? If so, what is that amount?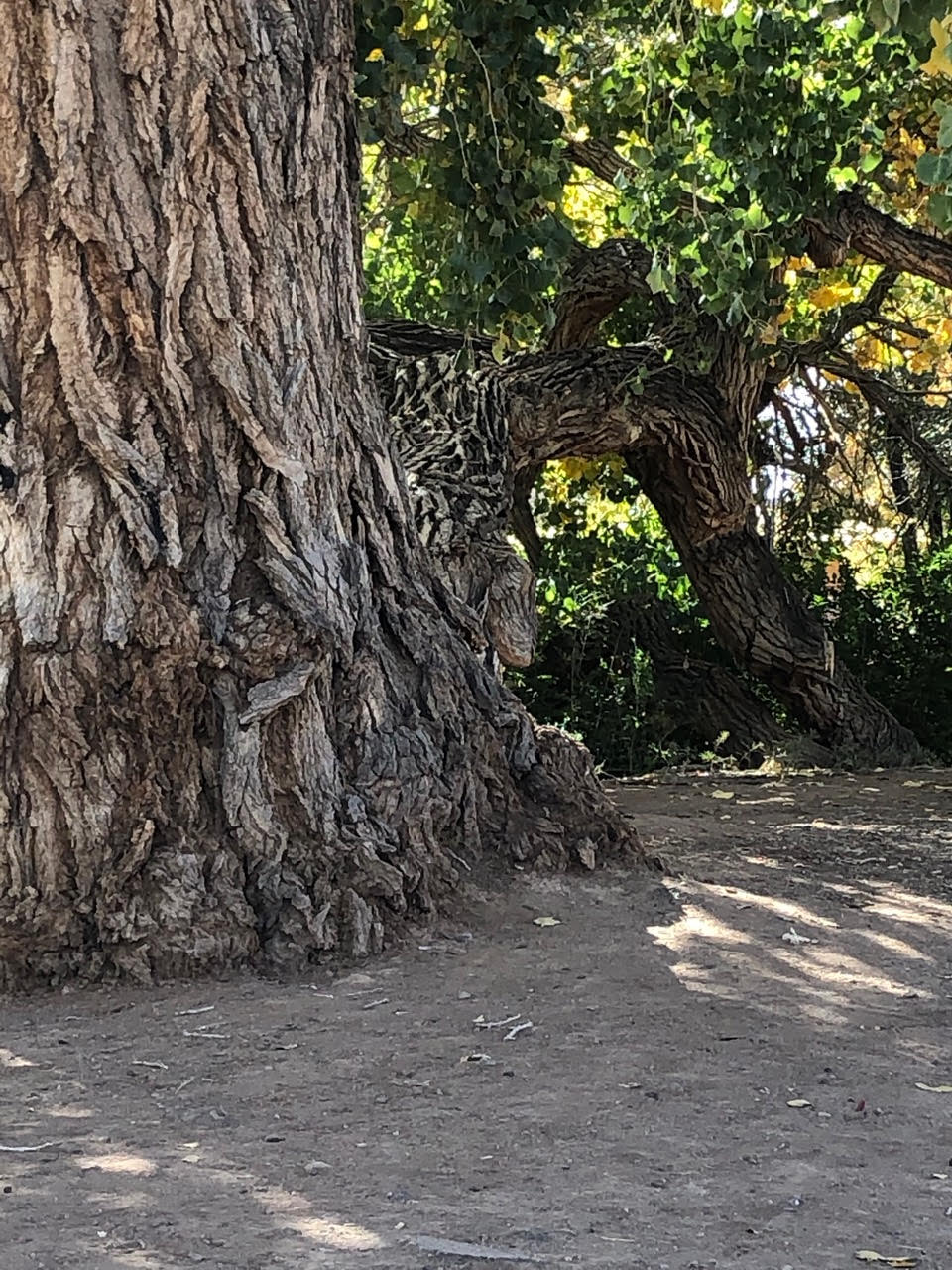 Areas of Focus:
· Complex PTSD (C-PTSD)
· Anxiety & Stress management
· Relationship issues
· Grief/Loss
· Parenting Concerns
· Attachment
· LGBTQIA community
• Chronic pain/illness
• Mindfulness & Embodiment
• Life transitions
• Trauma/ Vicarious trauma
• Mental Illness/SA in the Family
Do you have any questions or comments? Would you like to request an appointment?